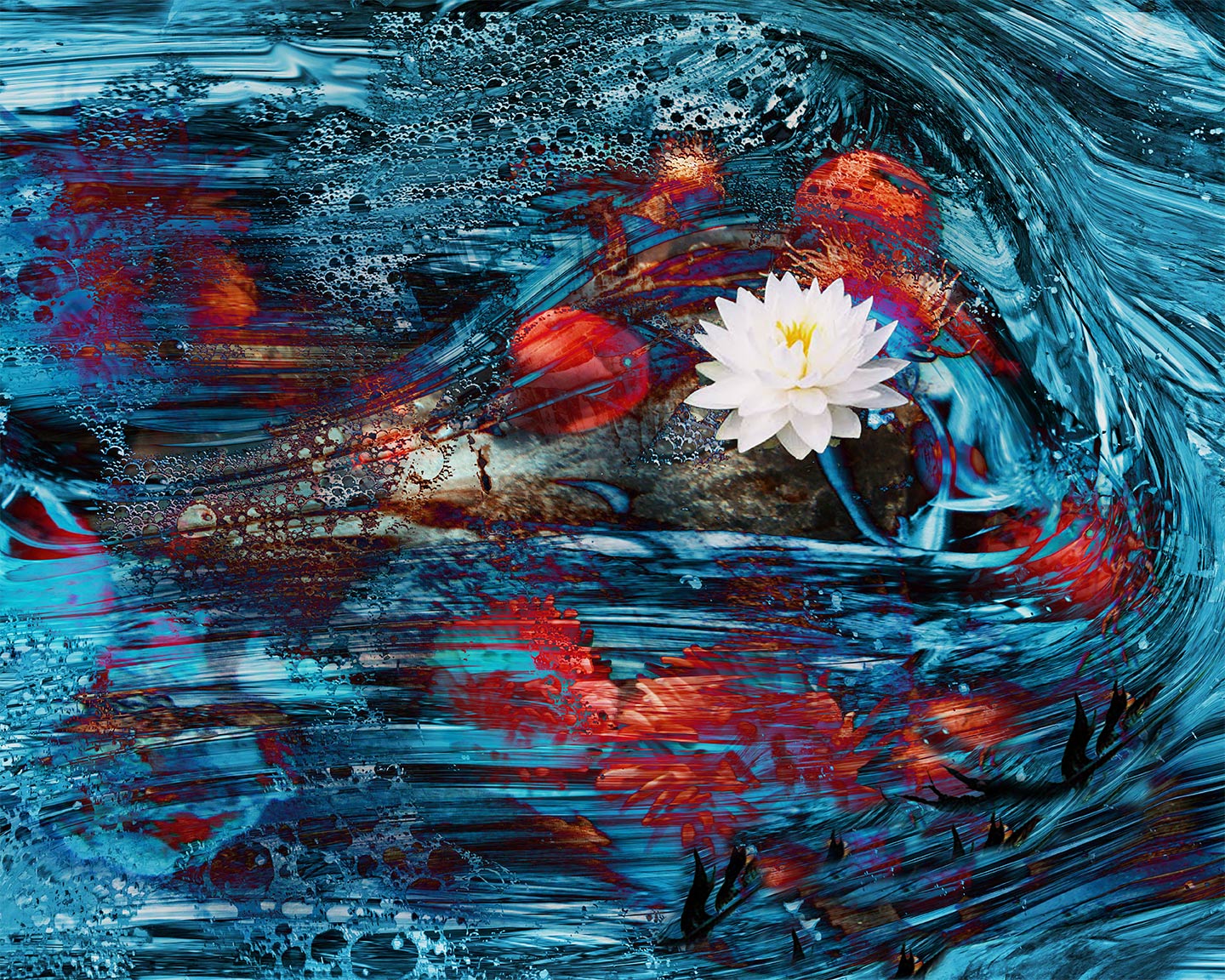 Ordering Prints
Please contact me directly to inquire about prints and sizes.
What about Originals ?
Digital painting has opened a door into conversations about defining what art is and in which landscape it resides in. I am a photographer and a painter and I have merged these two together to distinguish myself as a digital painter.
The tools of art making have had a lively history through each century but the definition of what art is, I believe, remains within the intention of the artist and the eye of the beholder.
For me the most ethical way to sell/share my art work is to offer open editions of each piece. Some artists choose to sell their printed art as limited editions and some even sell an original by destroying the digital file, as if a negative of a photograph, for a higher price. The thought process you go through to invest and value art and/or an artist is a conversation only you can have.